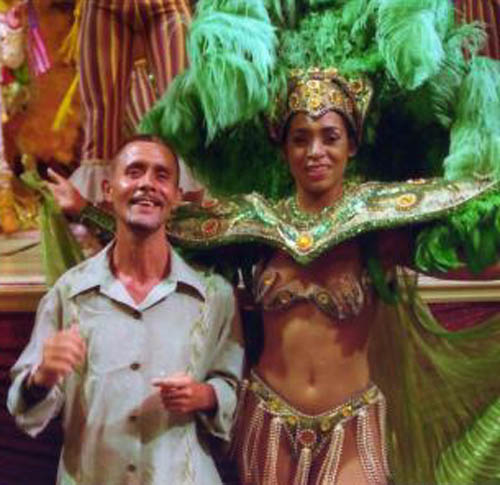 Samba, installation view, audio work/CD, 2002
In Samba 17 artists were asked to produce an audio work for a CD using the Nokia 'Samba' ring tone as a starting point. The cultural origin and destination of 'the samba' becomes confused; South American culture processed through multi-national commerce and then re-appropriated by rock bands, fine artists and DJs. Samba was installed as the on hold music at the Great Eastern Hotel.
Click here to request more information or purchase CD.

SAMBA is now available from Libraries in most London Boroughs. Click here to find out where.